Maxim grows with your business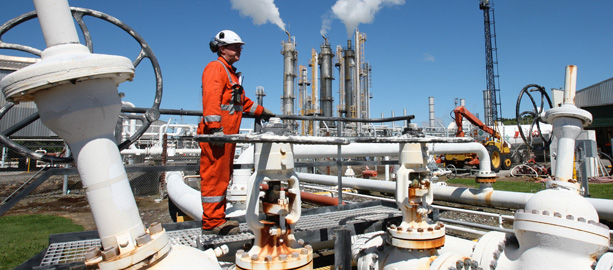 Over time, needs change as business and technical changes occur. Maxim works closely with you to grow your business.
Maxim values its ability to respond to your needs and does so by going above and beyond to respond quickly to new requirements, whatever they may be.
With the flexibility of modular solutions, Maxim continues to help its customers get the most out of their system and understand the information available to improve their bottom line.
How we Support you
Business analysis

Most New Zealand business don't have the internal resource or the time to complete an in-depth analysis of their own business. The Maxim team does this for you by interpreting your business needs and required outcomes.

Training

In most cases, it is not enough to merely get a new solution installed. Success or failure of any software implementation rests largely on how people adapt to the change. Maxim has created a training programme that helps ensure a quick and seamless adoption of new systems.

Help desk

Maxim has an immediate New Zealand based help desk available by phone or email. Customers can also access a user- friendly DIY Knowledge Base and up-to-date WebHelp - a growing database of documents, videos and articles designed to help troubleshoot and solve common issues and questions.