Business and accounting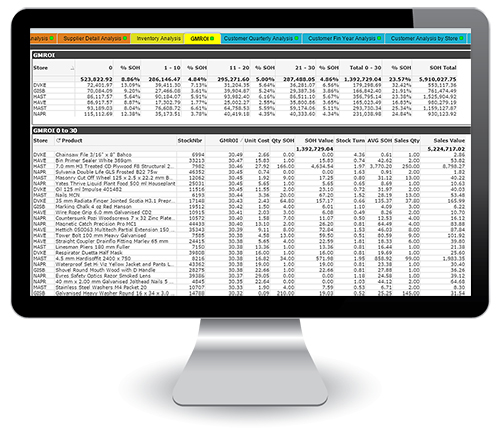 Run on a secure platform, Maxim is a powerful business and accounting software for small to medium-sized businesses that allows businesses to run from one integrated application.
Maxim manages, processes and reports on business data that originates from all areas of a company's operation. These data sources can be both simple and complex.
Maxim is most suitable for:
timber processing
manufacturing
specialised retail and distribution
engineering, electricians, locksmiths and other trades.
Automation of basic accounting functions such as general ledger, accounts payable, accounts receivable, revenues and expenses is important. However, maximum business efficiency is derived only when key business operations such as customer pricing intelligence, job costing and inventory management are automated.
While inventory management is one of Maxim's strengths, Maxim deals with all possible types of business structures, from single site to multiple branches, multi locations, multi-company or multi anything:
Maxim's integrated foreign exchange allows for a corporate group structure across different countries.
one product or client file can be shared across multiple companies.
Maxim apps and tools can input and create data into graphical representations and drill down into data to cut it whichever way you need it whether for customers, suppliers, inventory, quotes or jobs.